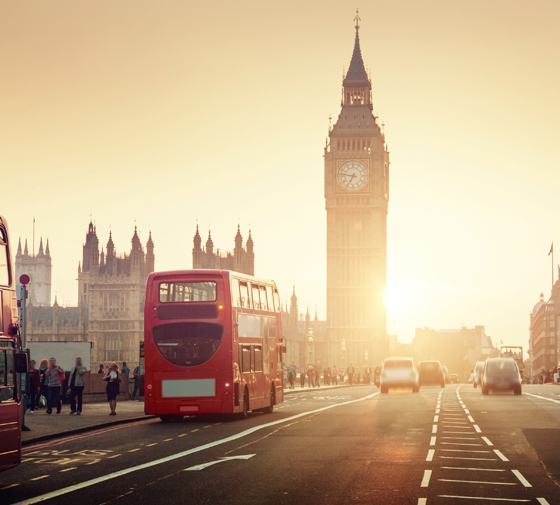 STRATFORD - STONEHENGE - LONDON CULTURE & NITELIFE - SEASIDE - THE LAKES - HISTORIC CITIES - SPORT EVENTS - PLUS TAILOR MADE TOURS
We cater for tours by car and people carrier (8 seater).
Let us help make your visit to England an unforgettable experience. Tell us the places which you would like to visit and we will create an itinerary tailored to your individual preferences and your available time.
Overnight tours can also be arranged.
Your driver will look after your schedule to take all the hassle away.
What better way to see Britain?
Just click here to tell us your requirements.
Also see our recommended hotels.
http://www.themainhouse.com/
www.HolidayInn.co.uk
 kings cross
http://www.central-hotel-london.com/
http://www.comfortinnedgwareroad.co.uk/
http://www.comfortinnvx.co.uk/